Flight pioneer exclusive interview
Welcome Mr. Orville Wright, just stepped down from one of his planes during the first exciting days of motorized flying, circa 1903.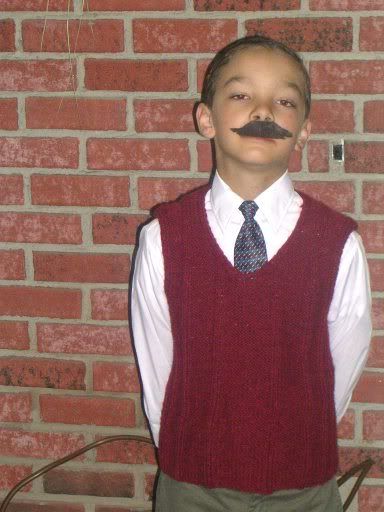 The Wright Brothers grew up in a very supportive family, and their mother was "exceedingly bright, excellent at cooking, cleaning and encouraging her children".
Mr. Wright neglected to mention that his mother also provided most of the knitwear for the family, as shown in this recent photograph.